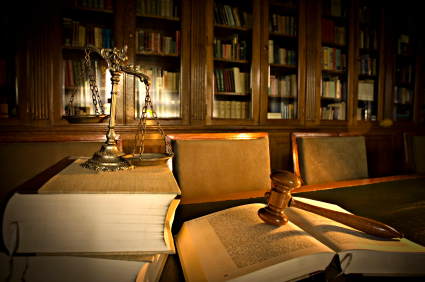 Civil Litigation
Keene Legal is dedicated to helping you with any of your civil litigation needs in Massachusetts. Civil litigation consultations are free and we also have a dedicated referral network if your case is specialized in any area of law.
Attorney Keene is available for free consultation and can be reached on her personal cellular phone or email 24 hours a day, 7 days a week. Call or email today to book your civil litigation appointment.
Representing Clients Throughout Massachusetts
Contact Attorney Deanna Keene for a free 30 - 60 minute consultation. Available: 24 hours a day / 7 days a week.
Contact Us
Contact Us